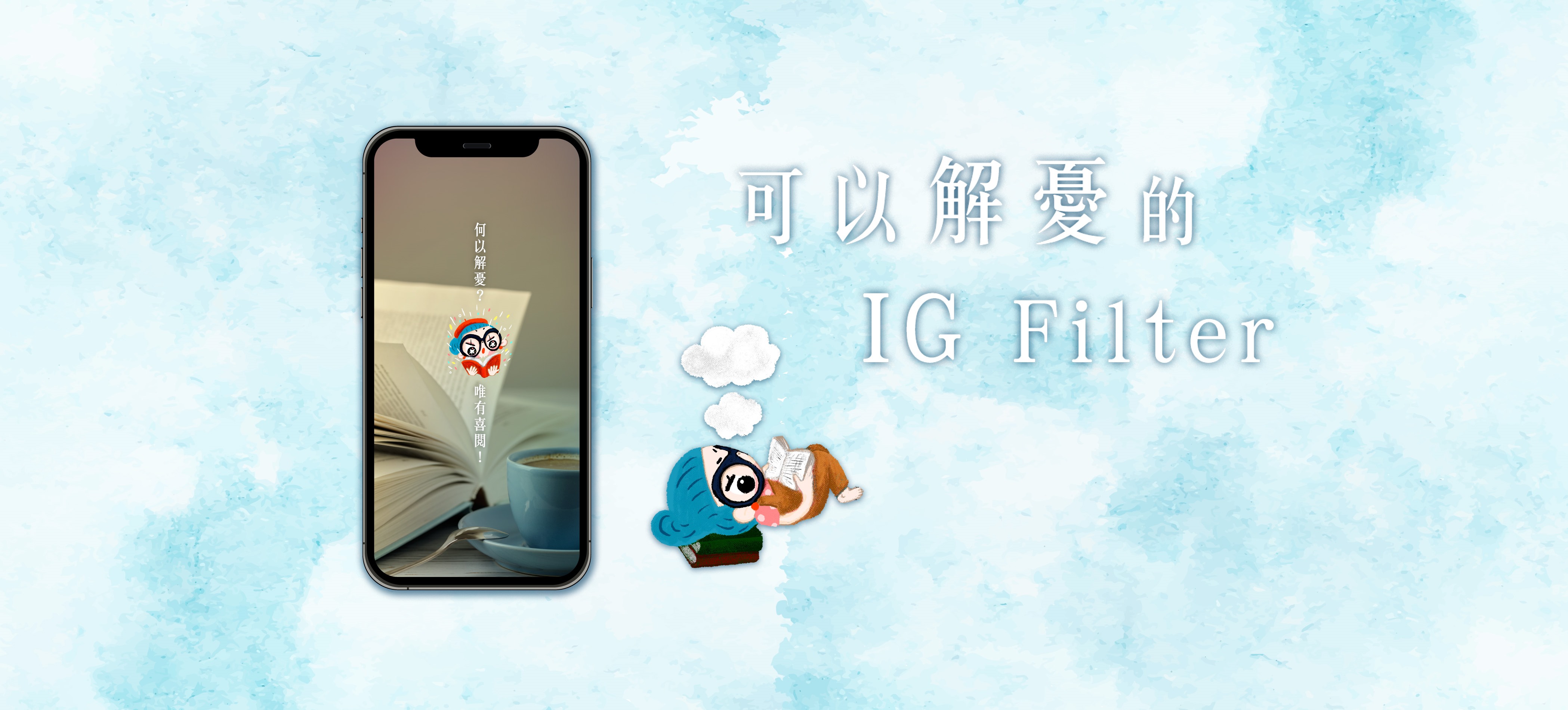 Instagram filters that may relieve anxiety
If you are not sure how to relieve stress and anxiety, perhaps wisdoms from books may help.

The third Hong Kong Library Festival and local illustrator Lam Pei jointly present a new set of Instagram filters. Besides illustrations of the character Flying Sofye created by Lam Pei, the filters include quotes from five books, which are among the selected Chinese e-books of the promotion campaign Take a Break – eReading Corner.

If the quotes ever inspire you, you may experience the healing power of reading by borrowing the relevant e-books. During the campaign, there will be no borrowing limit for the 30 Chinese e-books selected each month. You can borrow them free of charge without making a reservation.