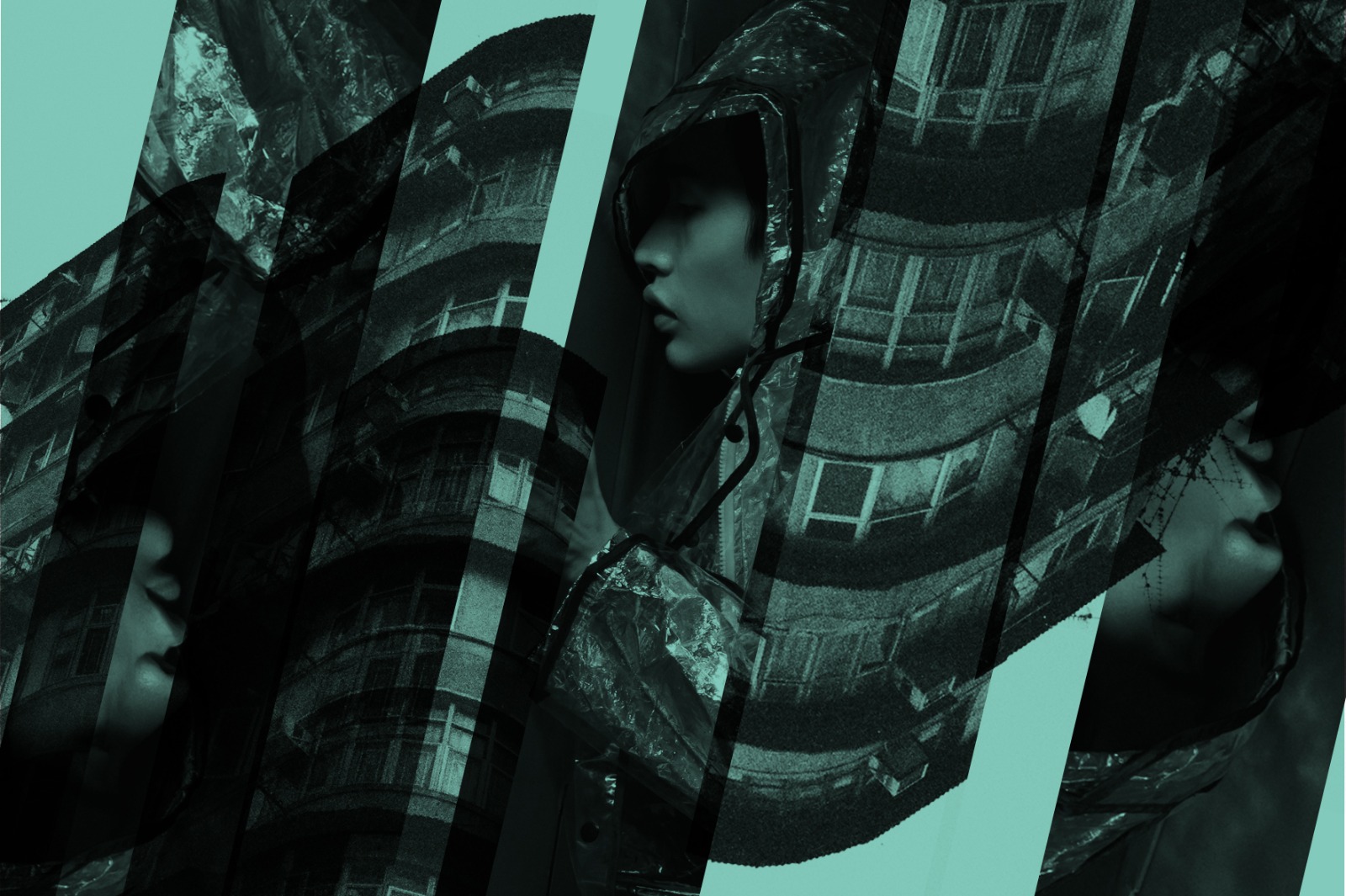 It All Begins with a Word – Let words and poetry roam free
Reading ignites fancy, art fosters whimsy. Words are not just graphic, they can be reimagined in multifarious ways.

We live in a digital age awash in images. Can we find a moment to savour the rhythmic precision of short essays or the lyrical expansion of epic poetry? The lonely tram in Ye Si's Freezing Night·Tram Depot becomes the springboard, and Liu Yichang's inverted Chinese characters are recast through dancers' body movements, as artists renew their vision in different media.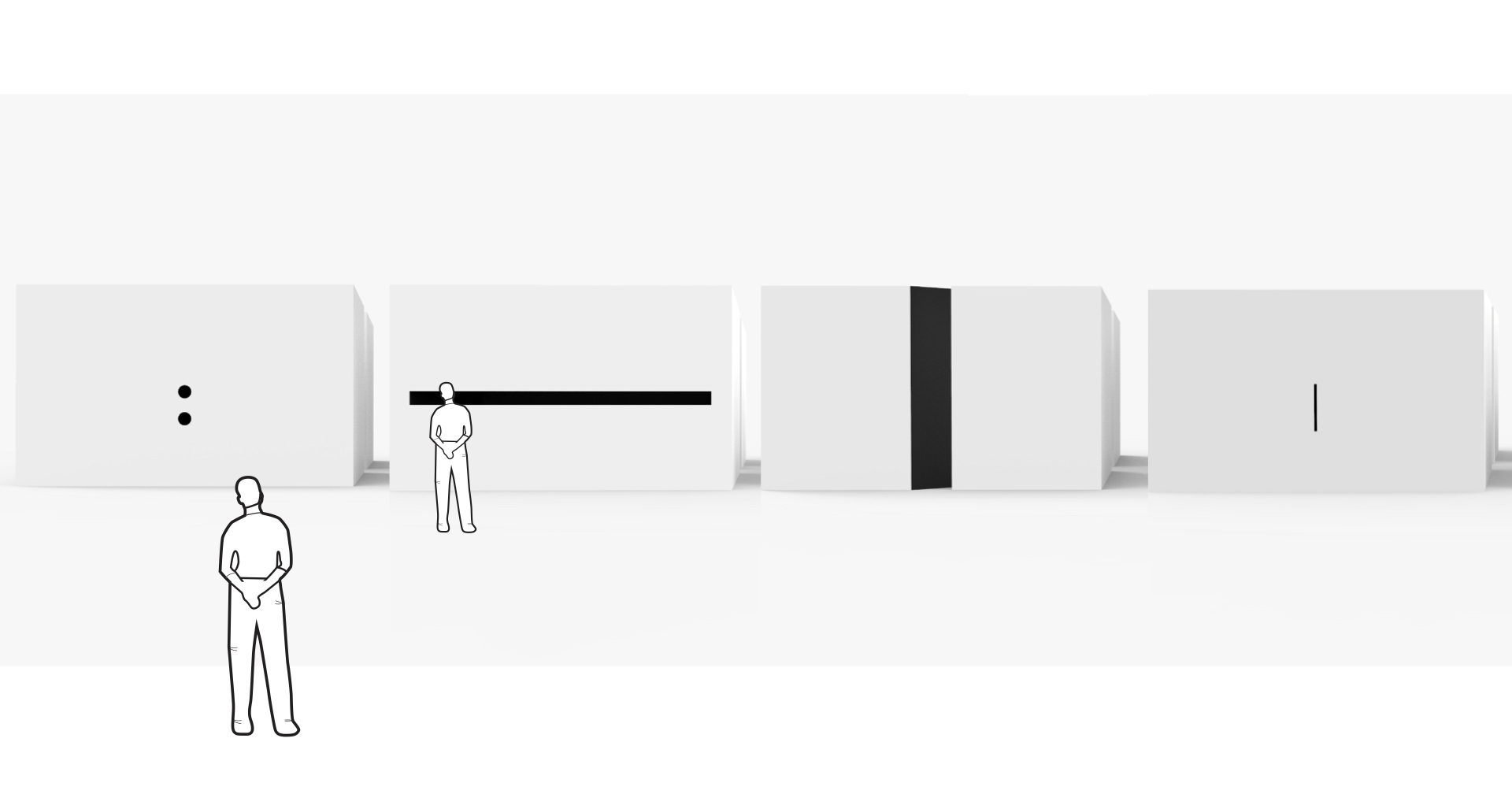 Following the interactive art piece in 2020, "It All Begins with a Word", jointly staged by the Library Festival and New Vision Arts Festival, enters the Hong Kong Central Library this year. Various installations centre on renowned local writers from the 1960s to the 1990s, as creative artists from different art forms respond to them with body movements and moving images.

Although literature can be transformed in space, original texts are never in danger of being lost in translation.

• Date: 23 Oct 2021 (Sat) – 24 Oct 2021 (Sun) and 30 Oct 2021 (Sat) – 2 Nov 2021 (Tue)
• Time: 1000-2000

• Date: 25 Oct 2021 (Mon) – 29 Oct 2021 (Fri)
• Time: 1200-2000

• Venue: Exhibition Galleries 4 and 5, Hong Kong Central Library

On-site performances
"Rosy view of words"
• Date: 30.10.2021 (Sat) and 31.10.2021 (Sun)
• Time: 1400-1415
• Choreography: Ivy Tsui
• Performance: Ching Chu
• Live Music & Performance: Felix Lok
"Walk"
• Date: 30.10.2021 (Sat) and 31.10.2021 (Sun)
• Time: 1430-1445
• Choreographer and Performance: LI Tuo-kun
"Slow"
• Date: 30.10.2021 (Sat) and 31.10.2021 (Sun)
• Time: 1500-1515
• Choreography and Performance: KT Yau
• Performance: Poon Tai-ming
It All Begins with a Word project website:
https://see-g-new-vision.com