"READiscovery / LIBRARY"
Interactive Multimedia Exhibition
Memories of Hong Kong people are found as the hidden treasure of the libraries. Despite changes in the way we hunt, we borrow and read with the times. Hong Kong people would always enjoy the pleasures of reading and relaxing in public libraries through generations.
The public is invited to learn more about the Hong Kong Public Libraries' 60 years of achievements in network and service development through an interactive multimedia exhibition with "art-tech" to showcase the story of the public libraries, along with the transformation in reading forms, services, activities and so forth.
The interactive multimedia exhibition comprises six zones, titled "Travel in Time", "Adventures in Succession", "The Odyssey of Collections", "Journey through the Virtual/Reality" and "Co-creation of Stories", together with "Exploration of Infinity" which is enclosed by the other five zones. The public will be able to experience the changes in the libraries and be touched by the precious memories which remind them of the good time spent in the libraries back then. It reconnects the people to the libraries as they have been standing by each other from the young age.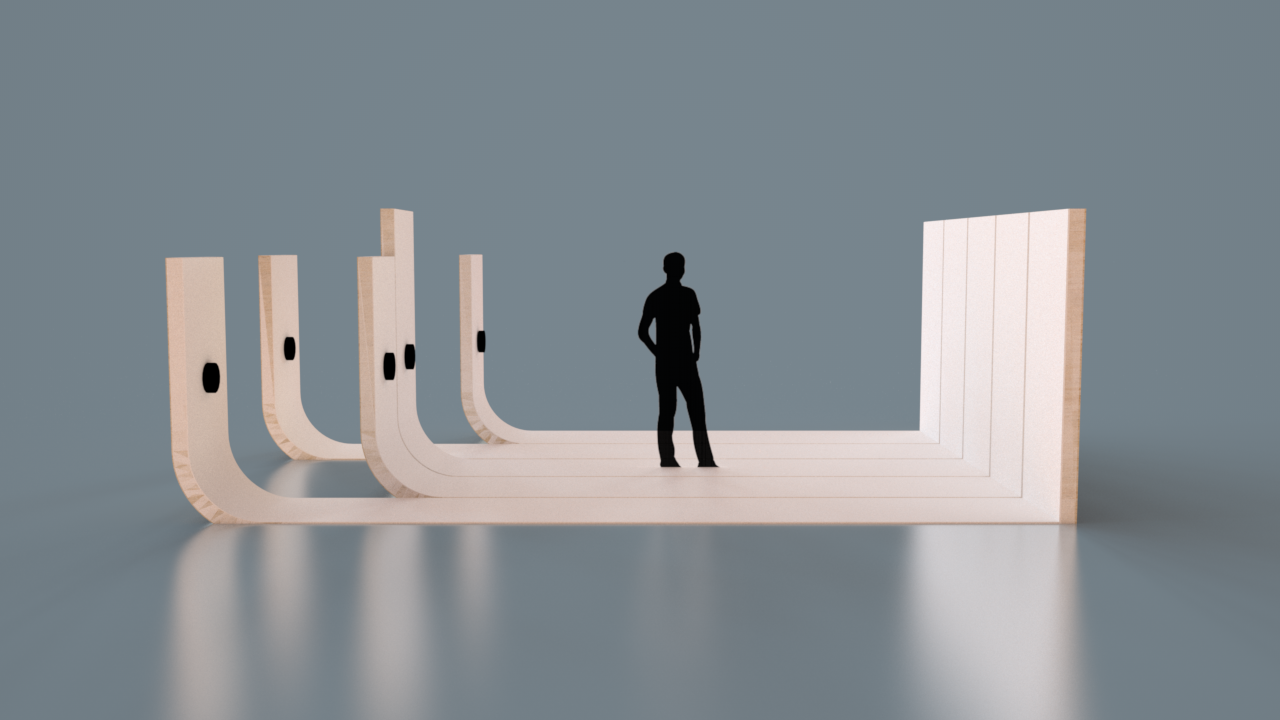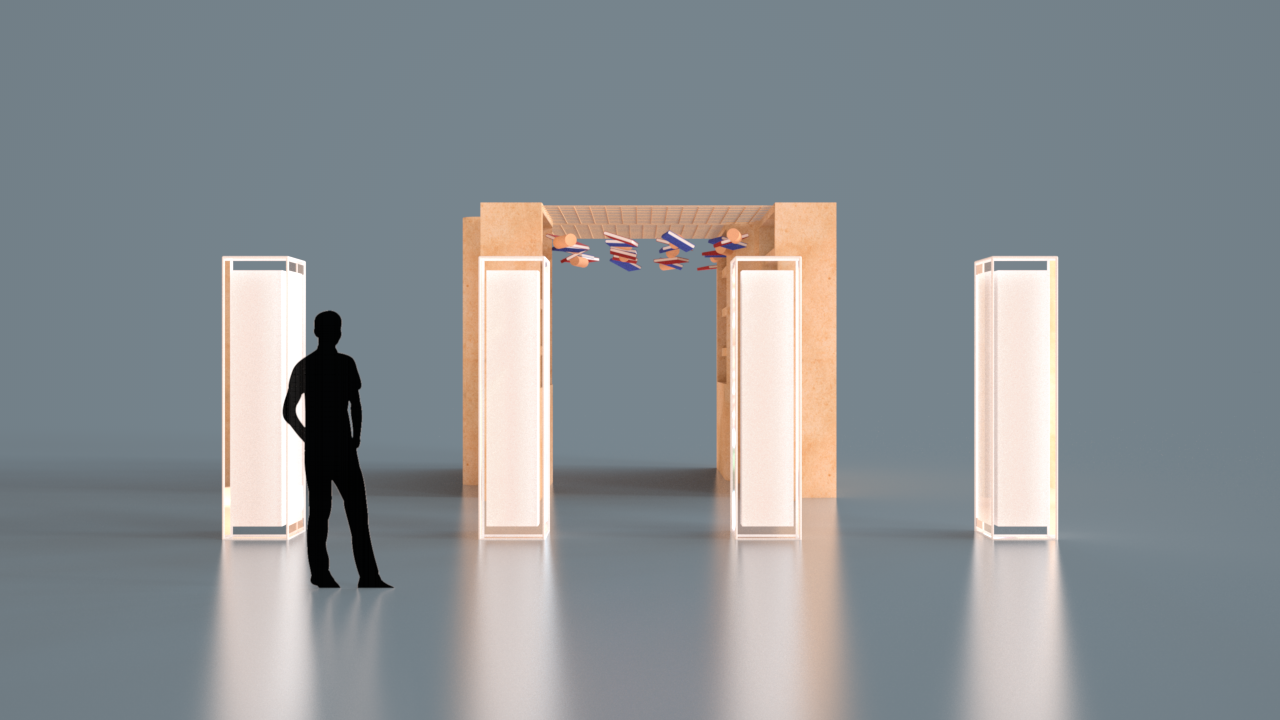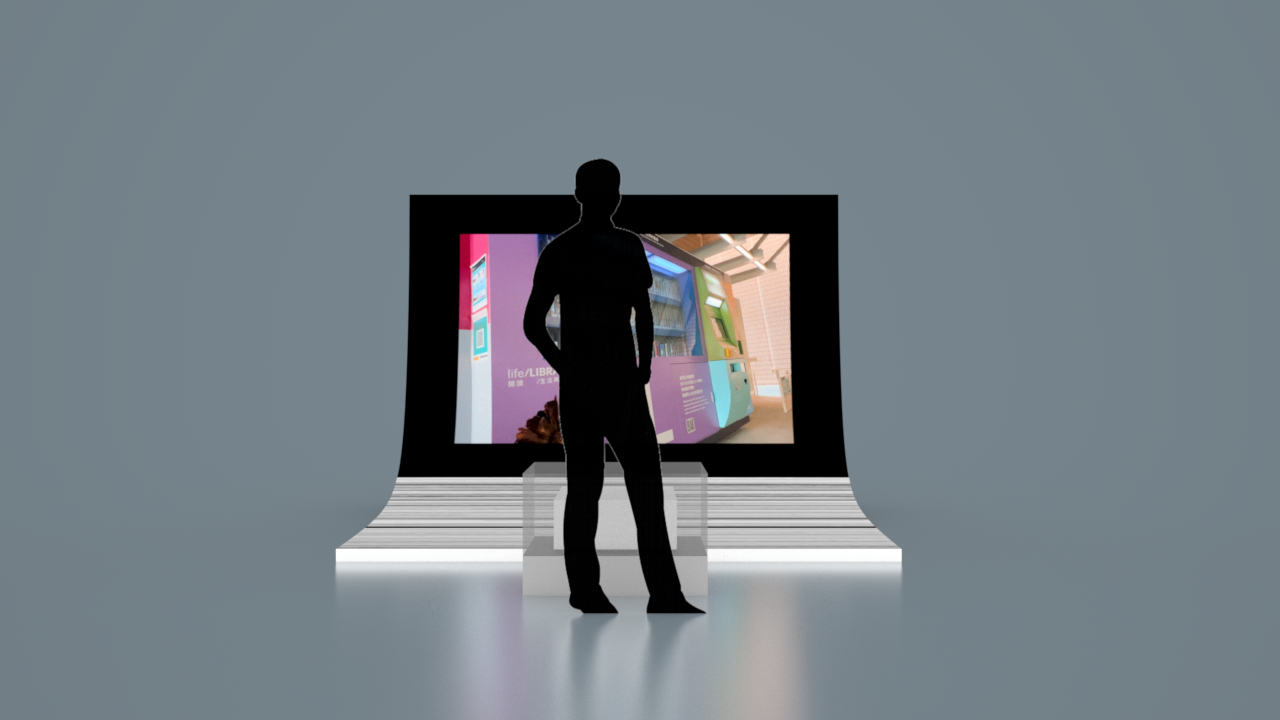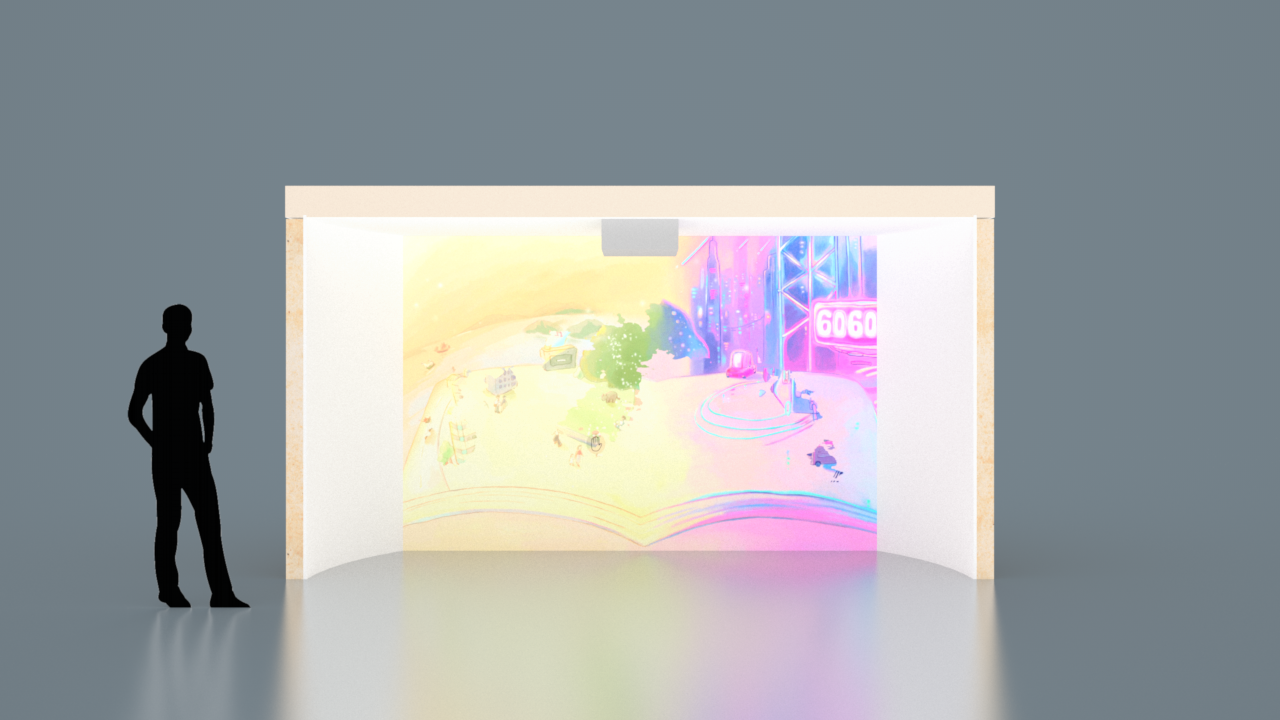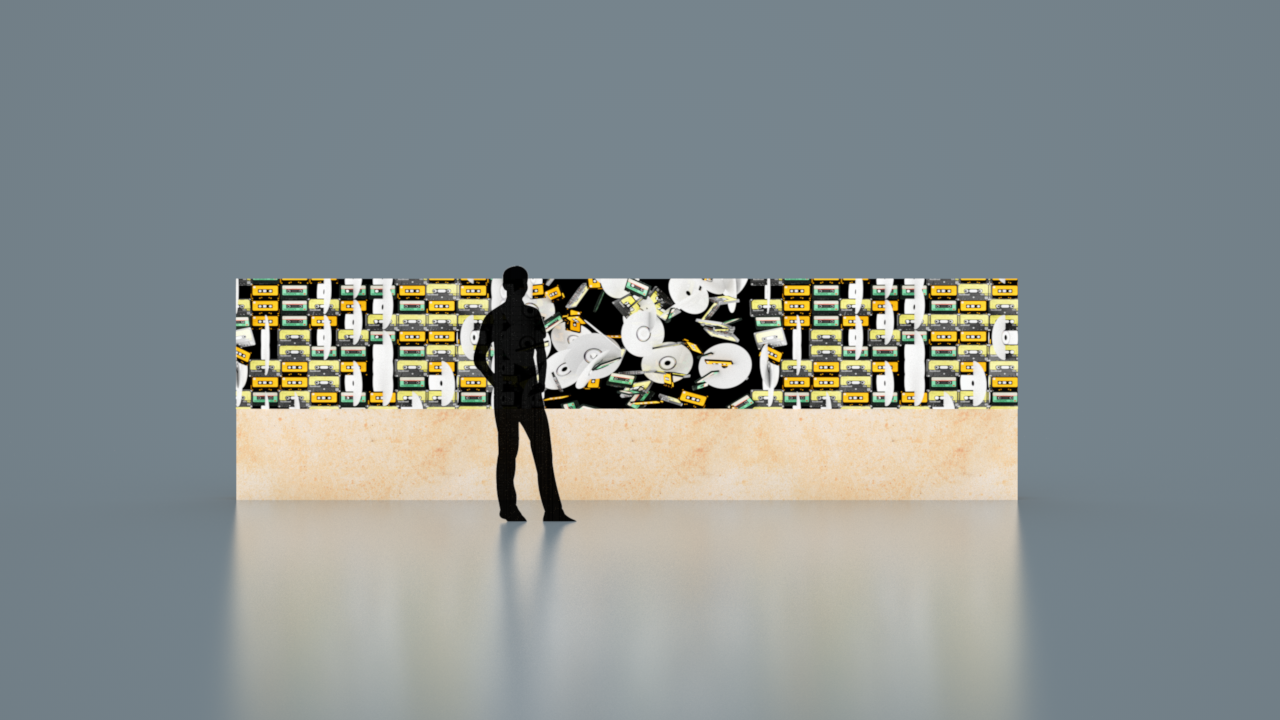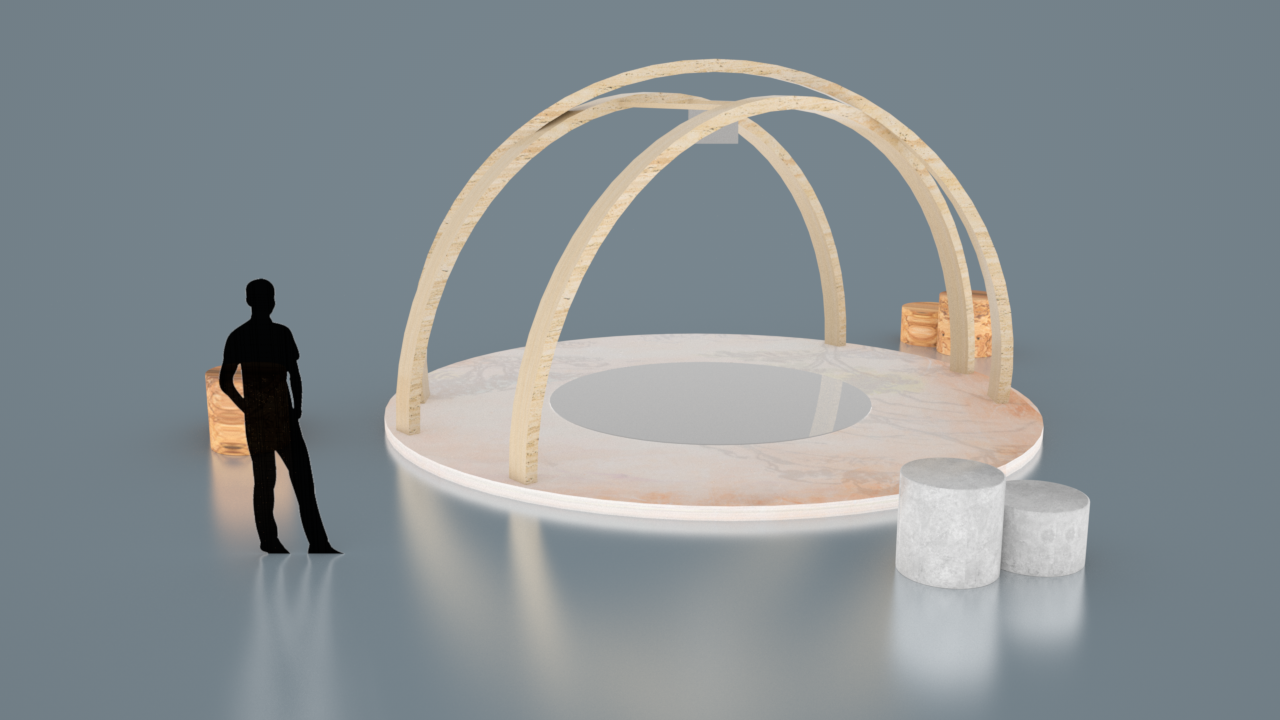 Date: 29 Oct 2022 (Sat) – 20 Nov 2022 (Sun)

Time: 10:00-20:00

Venue: Exhibition Gallery, Hong Kong Central Library