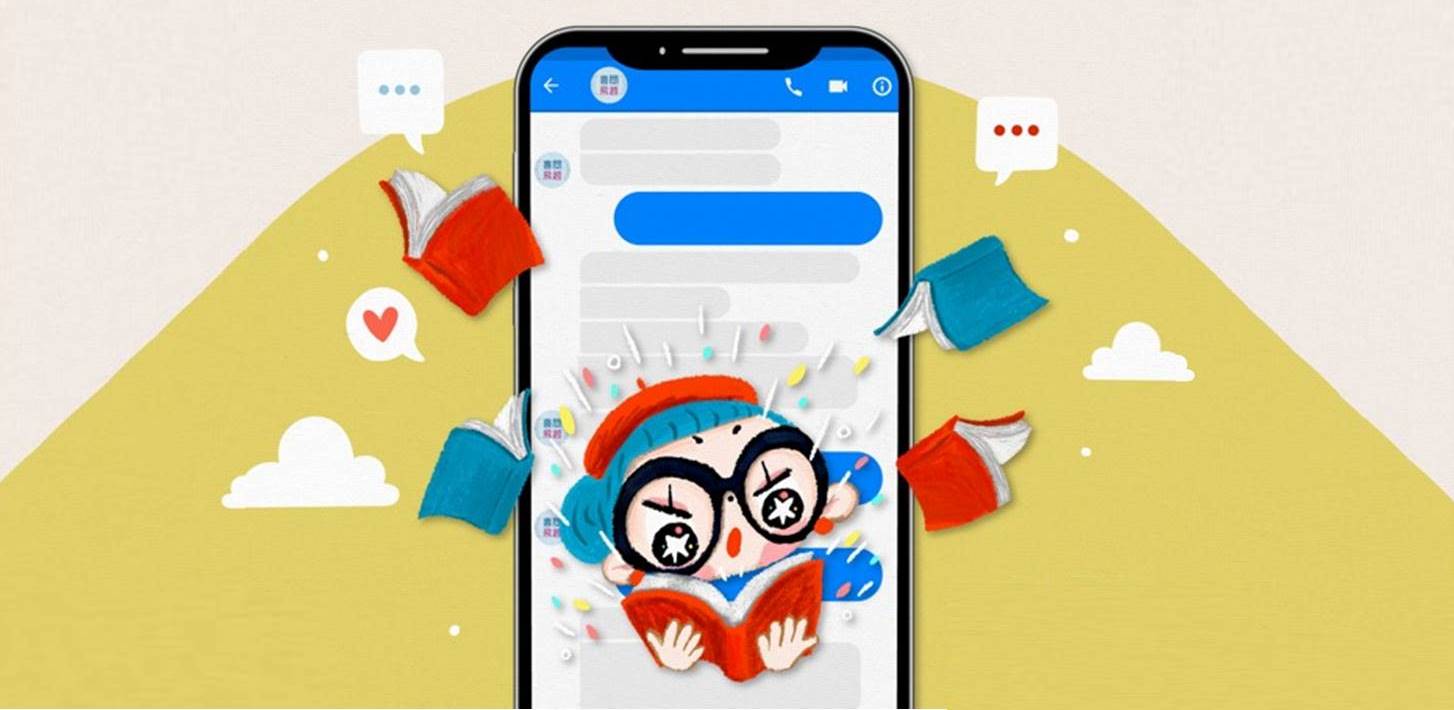 Pick books with a Facebook game
(Game content available in Chinese only)

Riding on the programme of the third edition of Hong Kong Library Festival "Take a Break – eReading Corner", Hong Kong Public Libraries' Facebook page "Reading is Joyful" has launched an interactive game as a chatbot. By answering five questions, you will see the similarities in disposition between you and some prominent literary figures, and a recommended book list.

The book list includes Chinese e-books from one of these five topics: "Relieve and Relax", "The Major of Slashers", "Home Sweet Home", "A Walk to Wander" and "Break Time! Time for Picture Books". Flying Sofye, a character created by local illustrator Lam Pei, will be your companion in this exploration of e-books.
The chatbot game has come to an end.