"Feel in the___________" Interactive Exhibition Weaving the Story with AR
Organised by The Hong Kong Polytechnic University School of Design, "Feel in the ______" Interactive Exhibition reinterprets the concept of "Fill in the ___(blank)" as "Feel in the ____ (Library)" in respect of "Sensing", "Interacting", "Lightening" and "Reading." The exhibition draws on the Hong Kong Central Library (HKCL), with the arch-shaped entrance at the front elevation representing the "Gate of Knowledge". The geometric patterns of various circles, squares, and triangles symbolise "The Sky is round and the Earth is square" and the accumulation of knowledge. Piecing together the twelve geometric figures creates the shape of the HKCL.

Integrating the story with AR, the interactive exhibition provides the audience five interactive experiences: "Interactive Book", "Holographic Augmented Reality", "Immersive Experience", "Eye Level Experience" and "Interactive Text". The exhibition creates a non-linear reading experience, encouraging visitors to explore different ways in reading while bringing out the precious documents and library collections.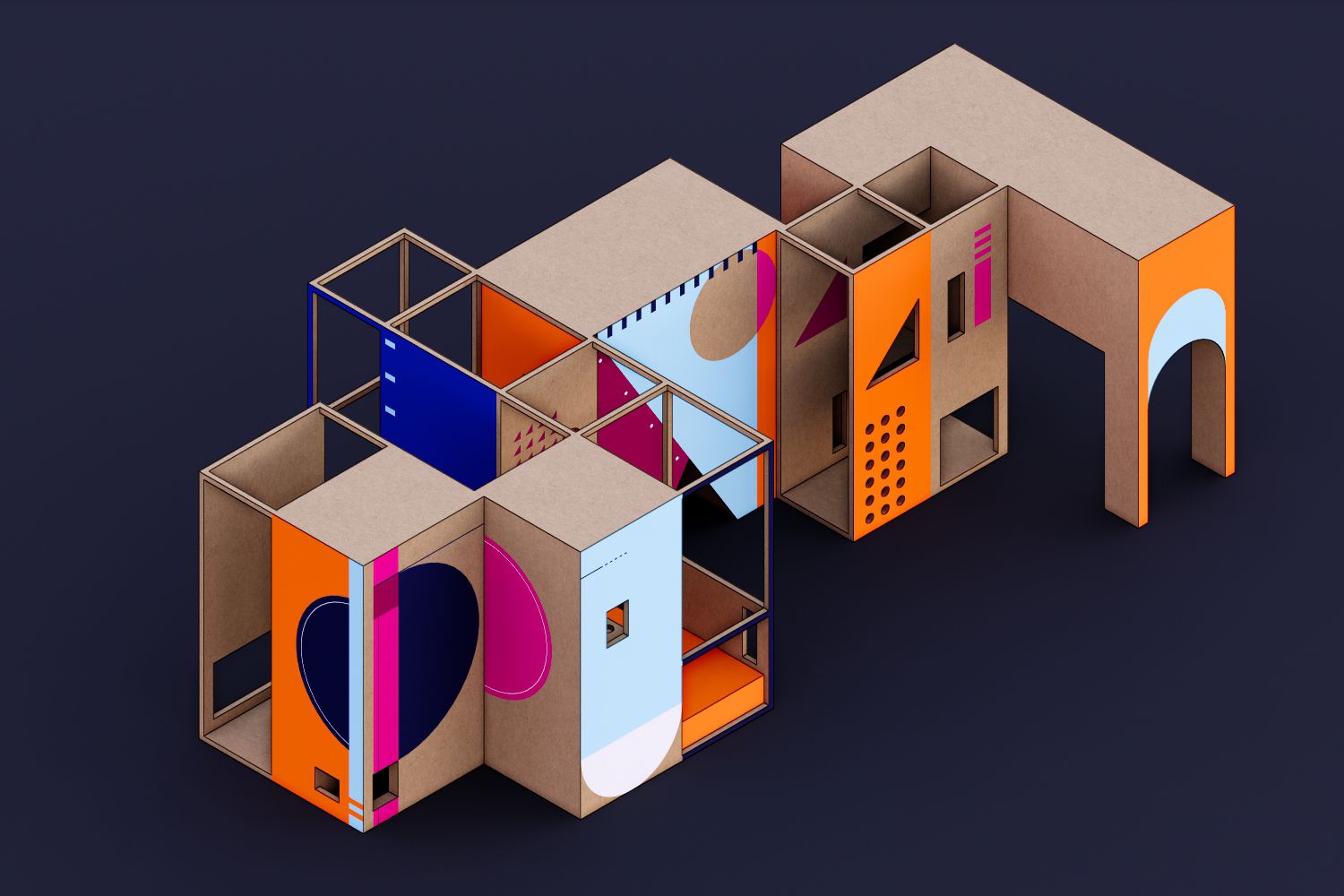 Five Interactive Experience Zones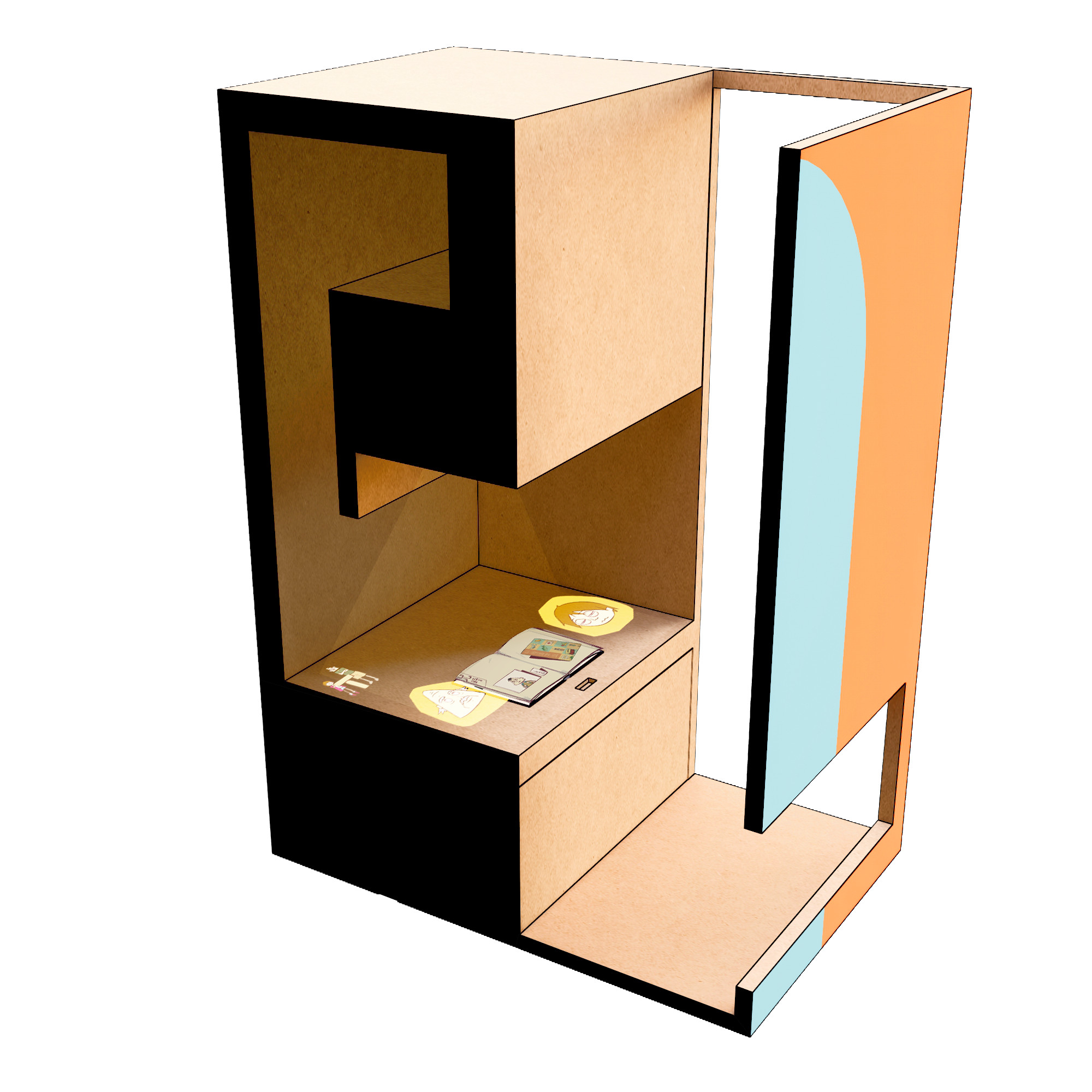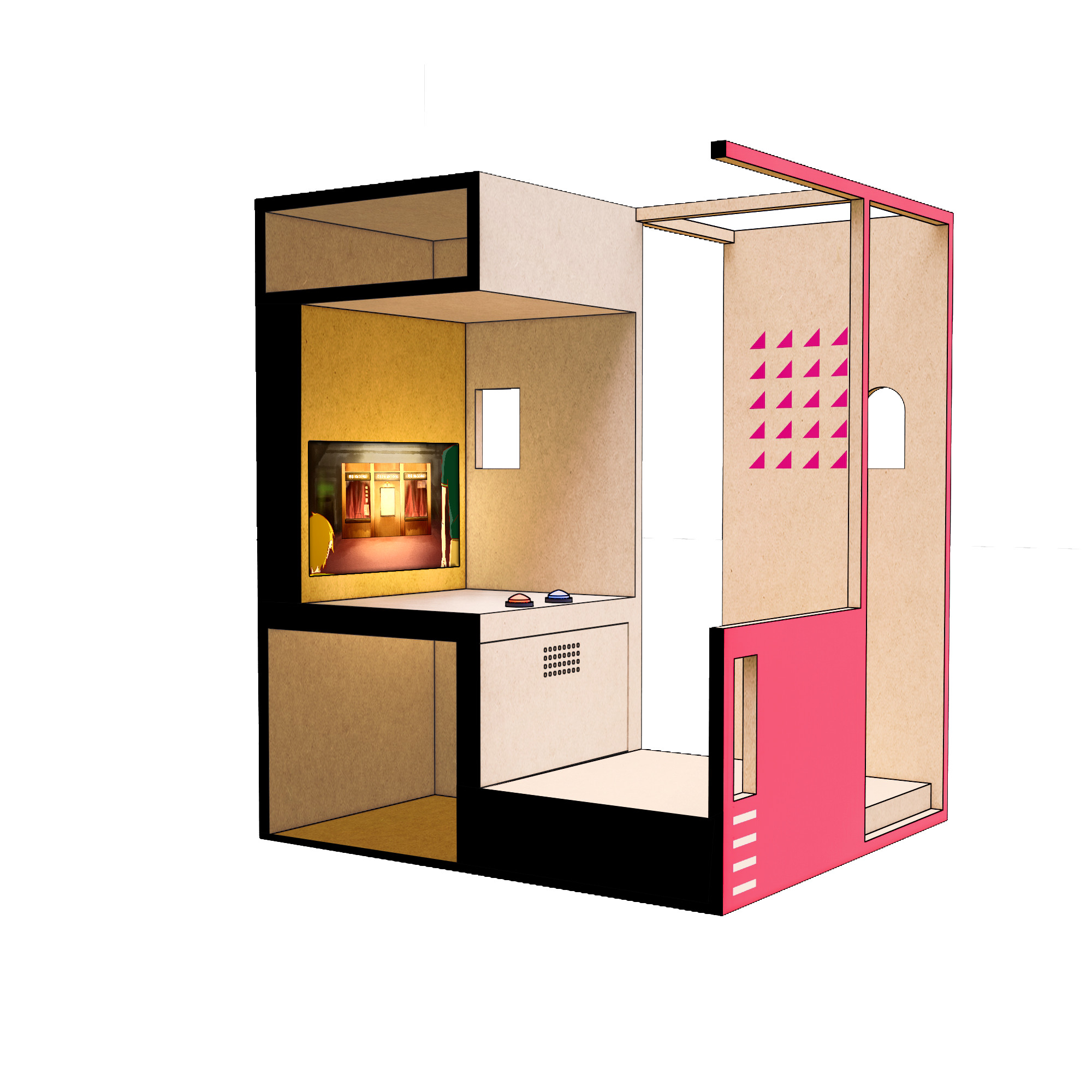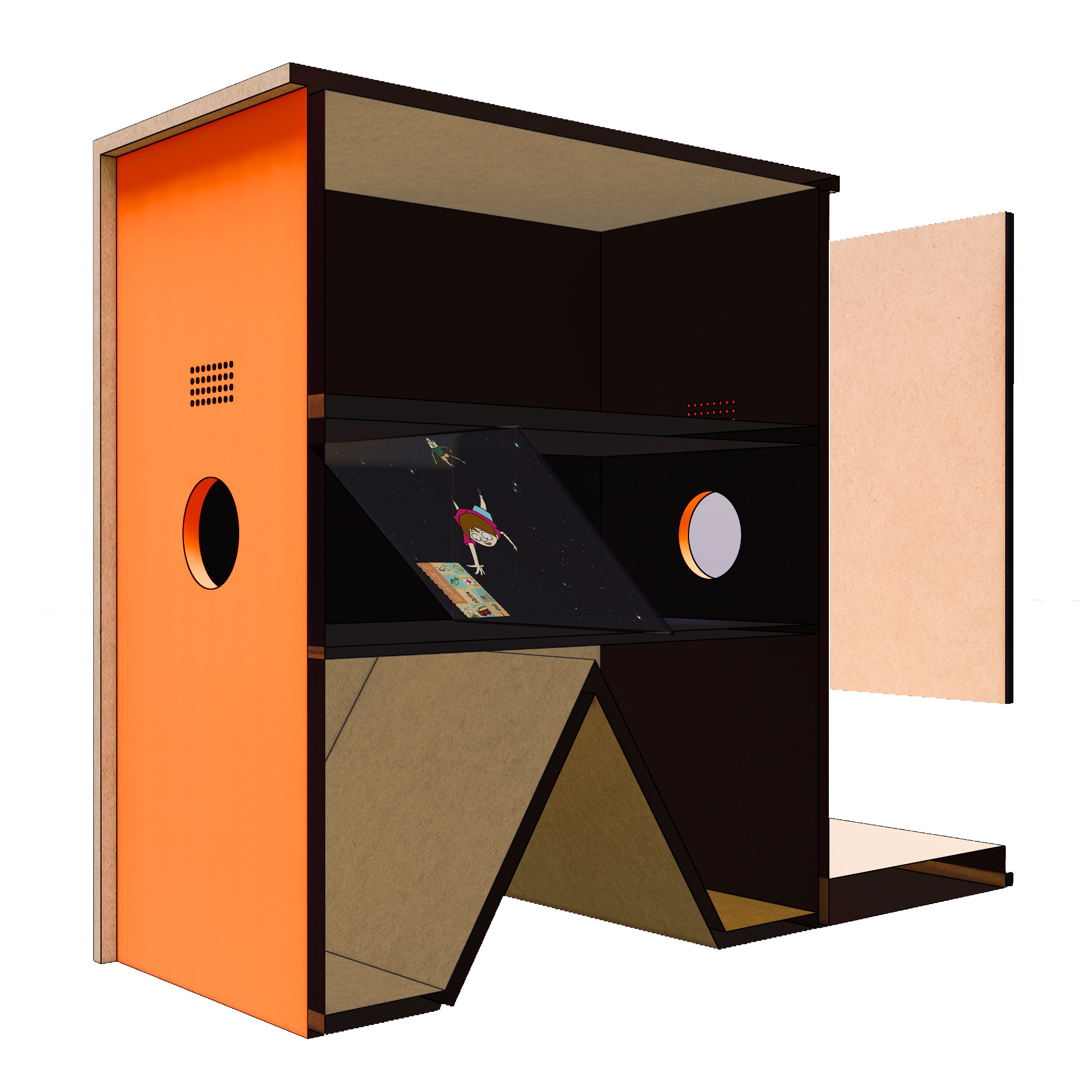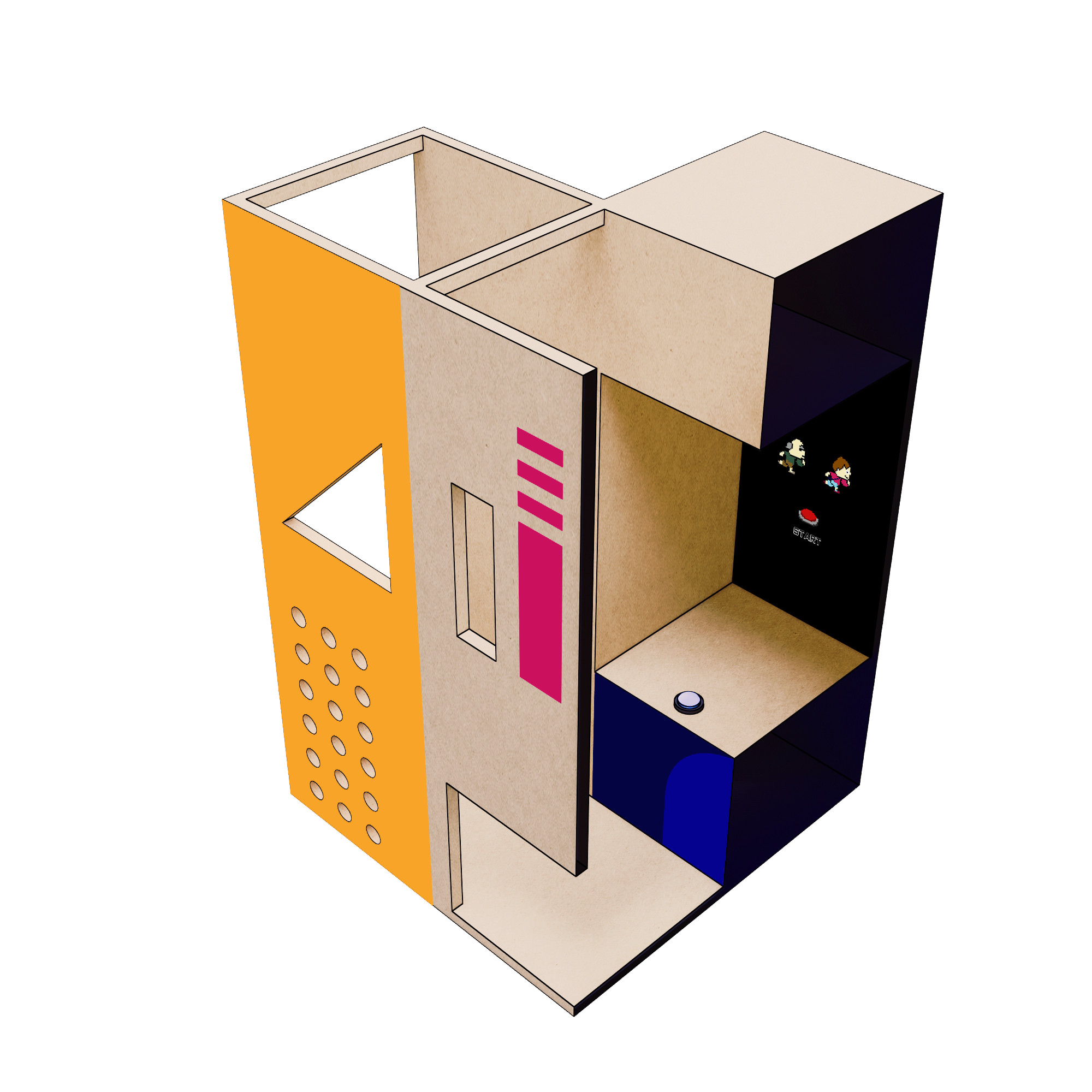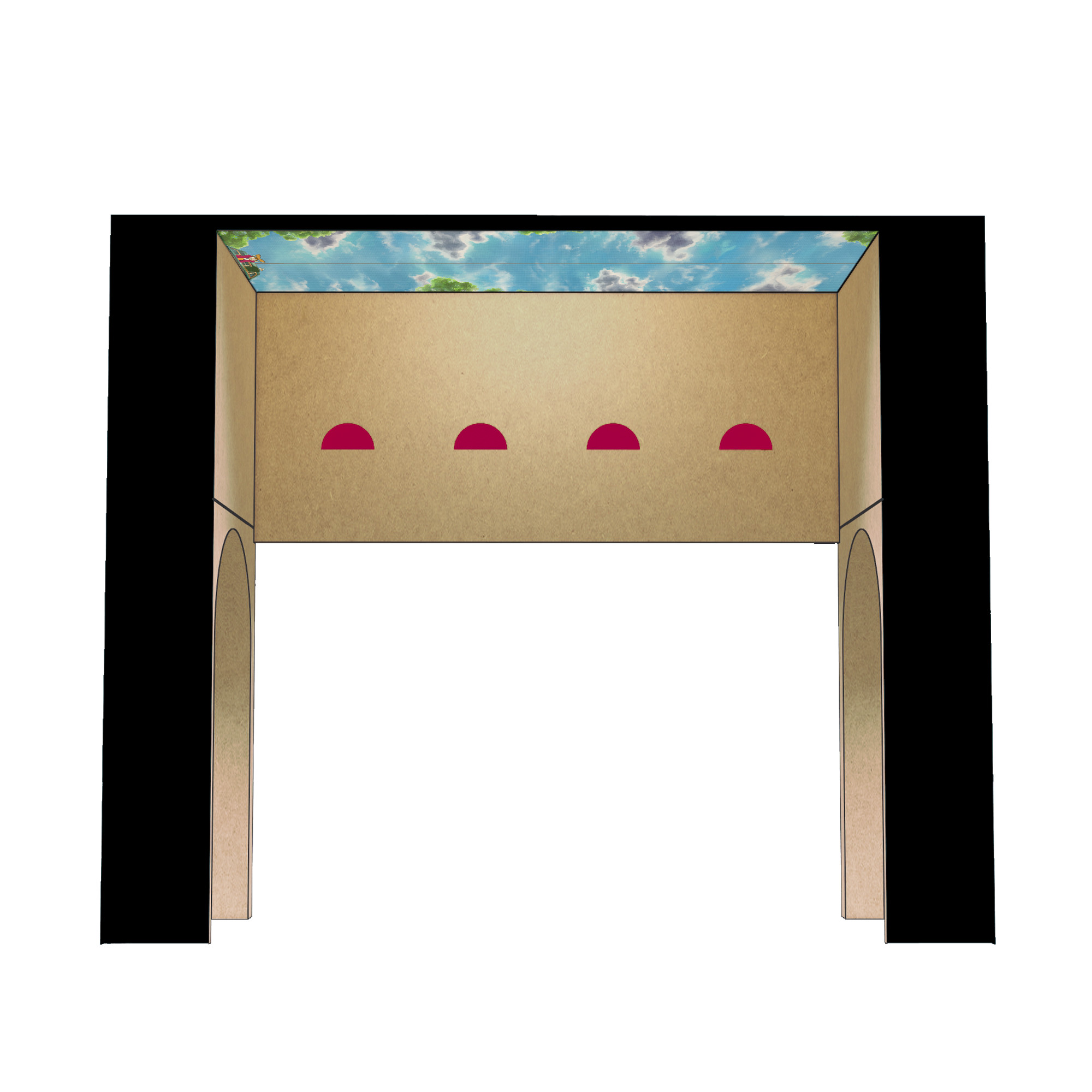 Date: 23 Oct 2021 (Sat) – 2 Nov 2021 (Tue)
Time: 1000-2000
Venue: Exhibition Gallery 3, Hong Kong Central Library